Scottsdale is my home.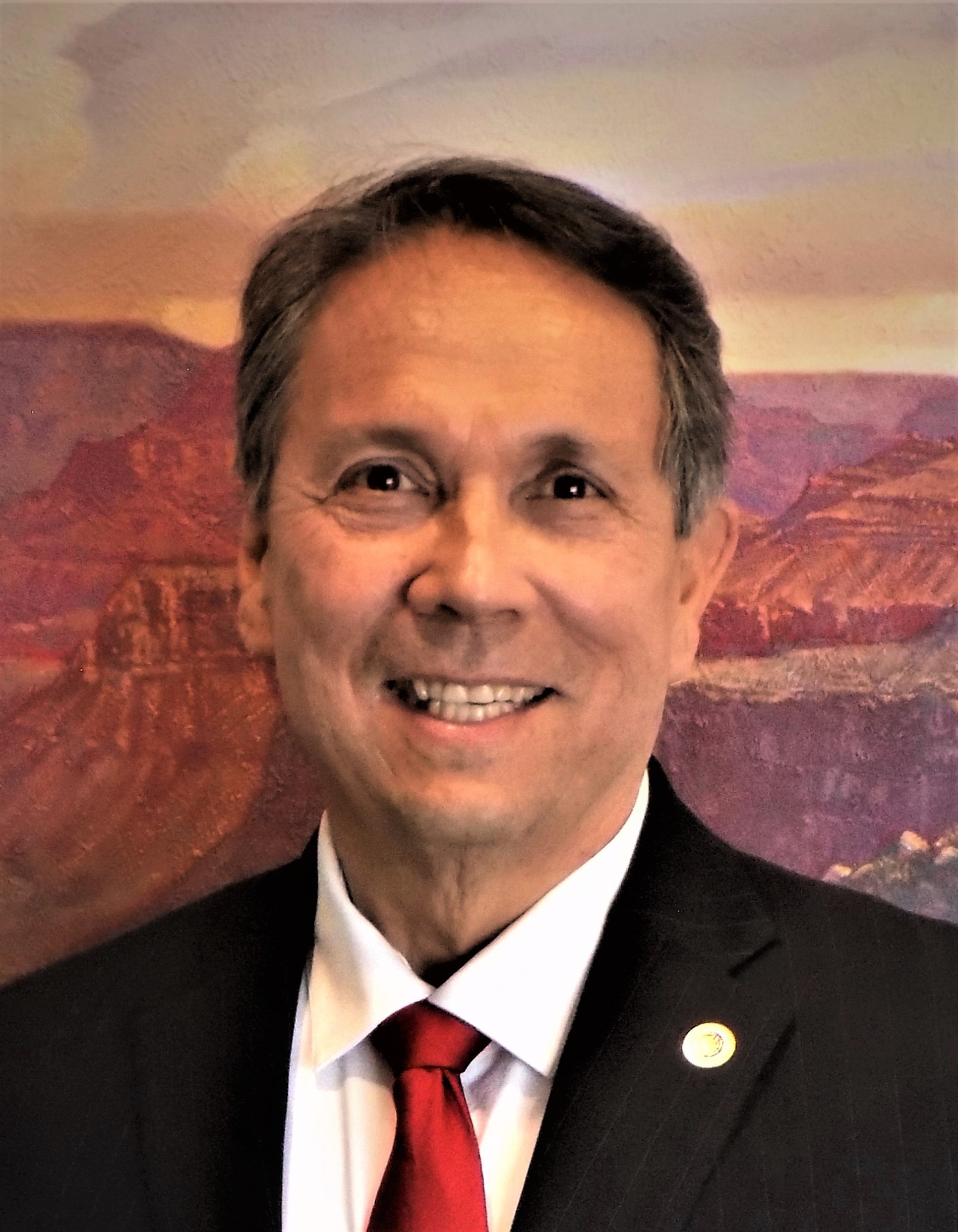 In 1978, I came to Scottsdale as an apprentice architect, fortunate to work for Bennie Gonzales FAIA, the award-wining architect of the Scottsdale City Hall, Library, Arts Center, and Civic Center Plaza. Bennie shaped the allure of Scottsdale by designing with a deep respect for the Sonoran Desert and contemporary Southwest flare.
In 1979, I met the love of my life, Rosemary Gannon, who grew up in Scottsdale. We married in 1980 and in 1983 welcomed our daughter, Alexandra, and purchased our first home. In 1984, David Ortega Architect & Associates Inc. was established on Fifth Ave, providing comprehensive design, land planning and project management services. A year later our son, Luke, was born.
Living in the Park Scottsdale neighborhood near Saguaro High School, adjacent to the Indian Bend Greenbelt and situated only minutes from Old Town, was ideal for raising our family. Our two children made life-long friends walking together to Pueblo, Mohave Middle School and Saguaro High School. Excellent public schools prepared Alexandra who graduated at the University of Arizona and Luke who graduated at Yale University. Alexandra worked for the City of Scottsdale at Paiute Neighborhood Center for many years before her death. Luke is a United States Foreign Service Diplomat serving in LaPaz, Bolivia.
Alexandra & student celebrating at Paiute. Luke welcoming Sen John McCain to US Embassy, Brasilia.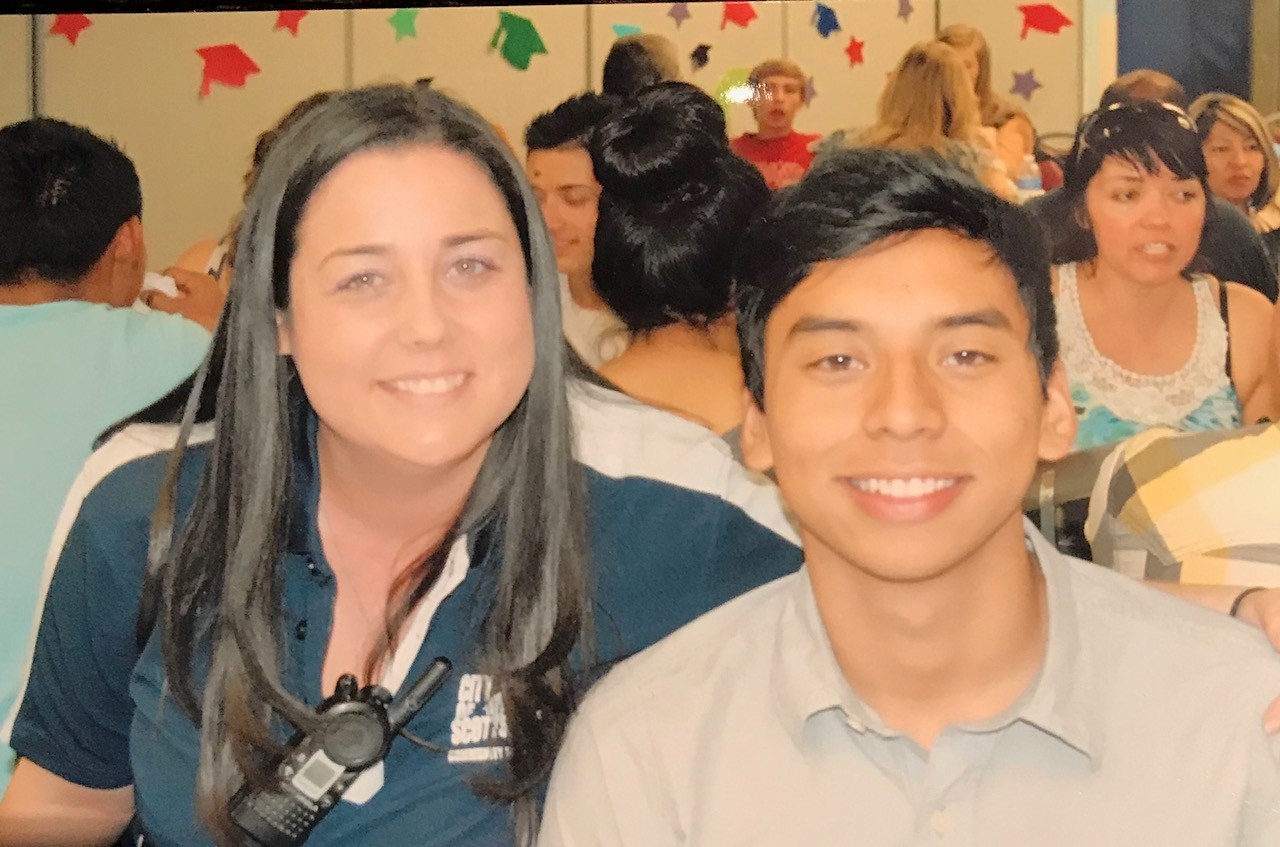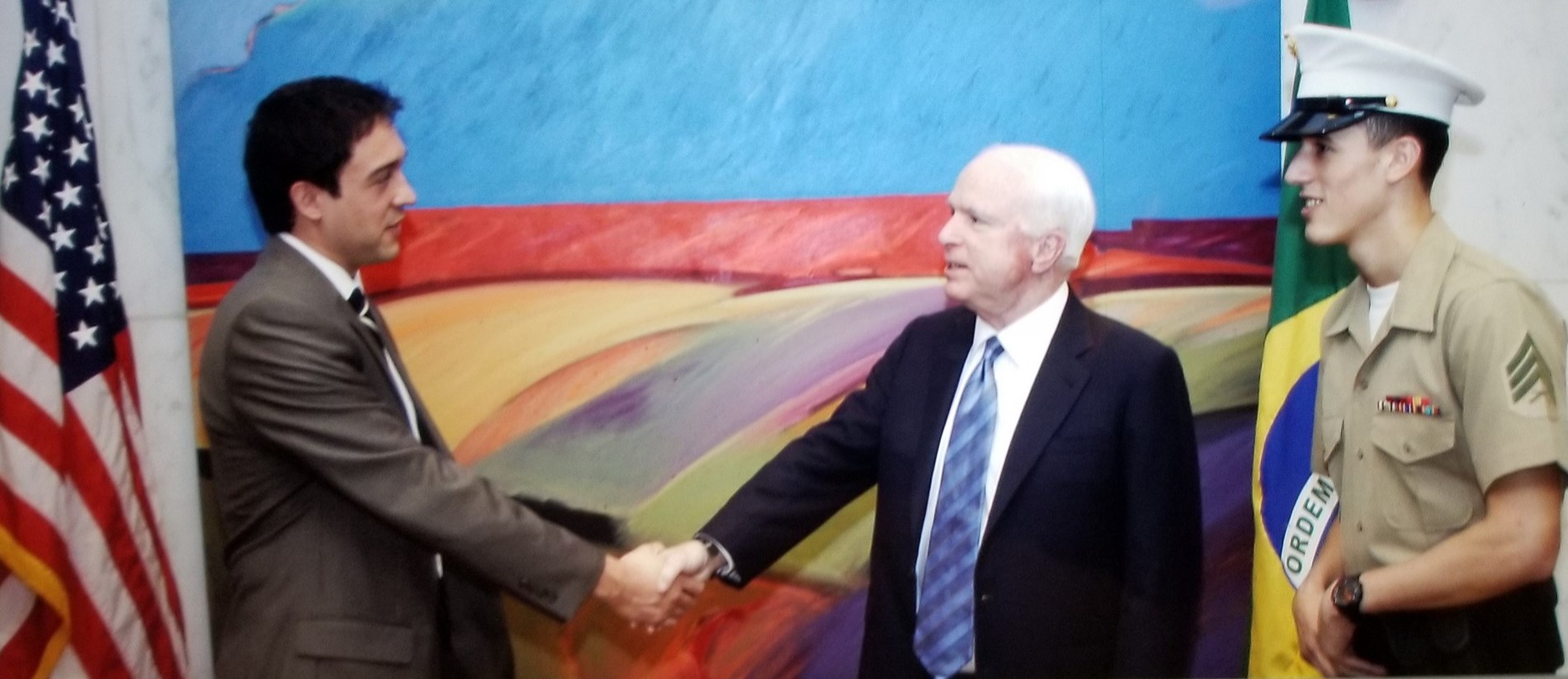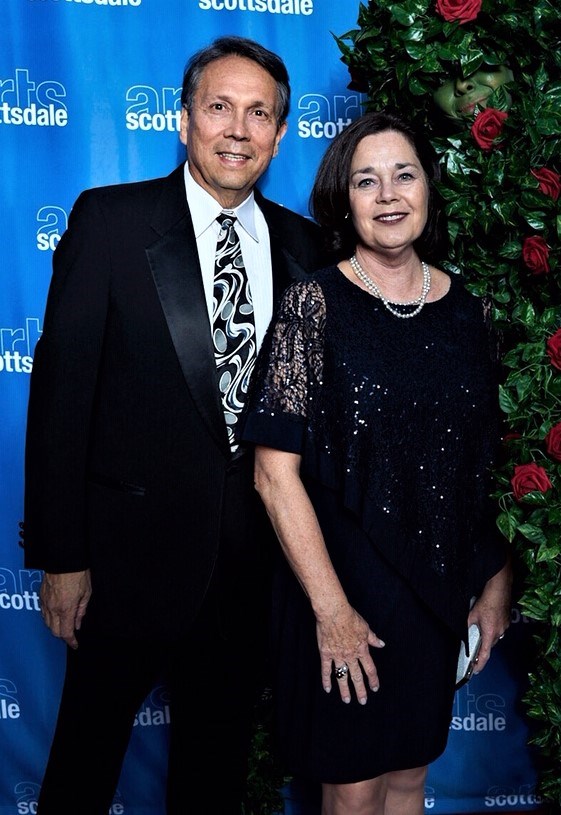 Dave's engagement on-nonprofit groups, city, county and state boards and commissions:
City of Scottsdale 1985-86 Downtown Architectural Guidelines; Scottsdale Development Review Board (Member 10 years)
City of Scottsdale and SUSD Joint Planning Committee
City of Scottsdale Councilman served 2000-04.
Board member:
Family Promise of Greater Phoenix, Inc.
Coronado High School Foundation For the Future, Inc.
Scottsdale Symphony
Friends of the Library
Site Parent Council at Pueblo and Mohave Middle School
Saguaro High School Band Parent
Scottsdale Unified School District Boundary Committee
SUSD E-Race Hate Committee
Scottsdale East Little League (Coach)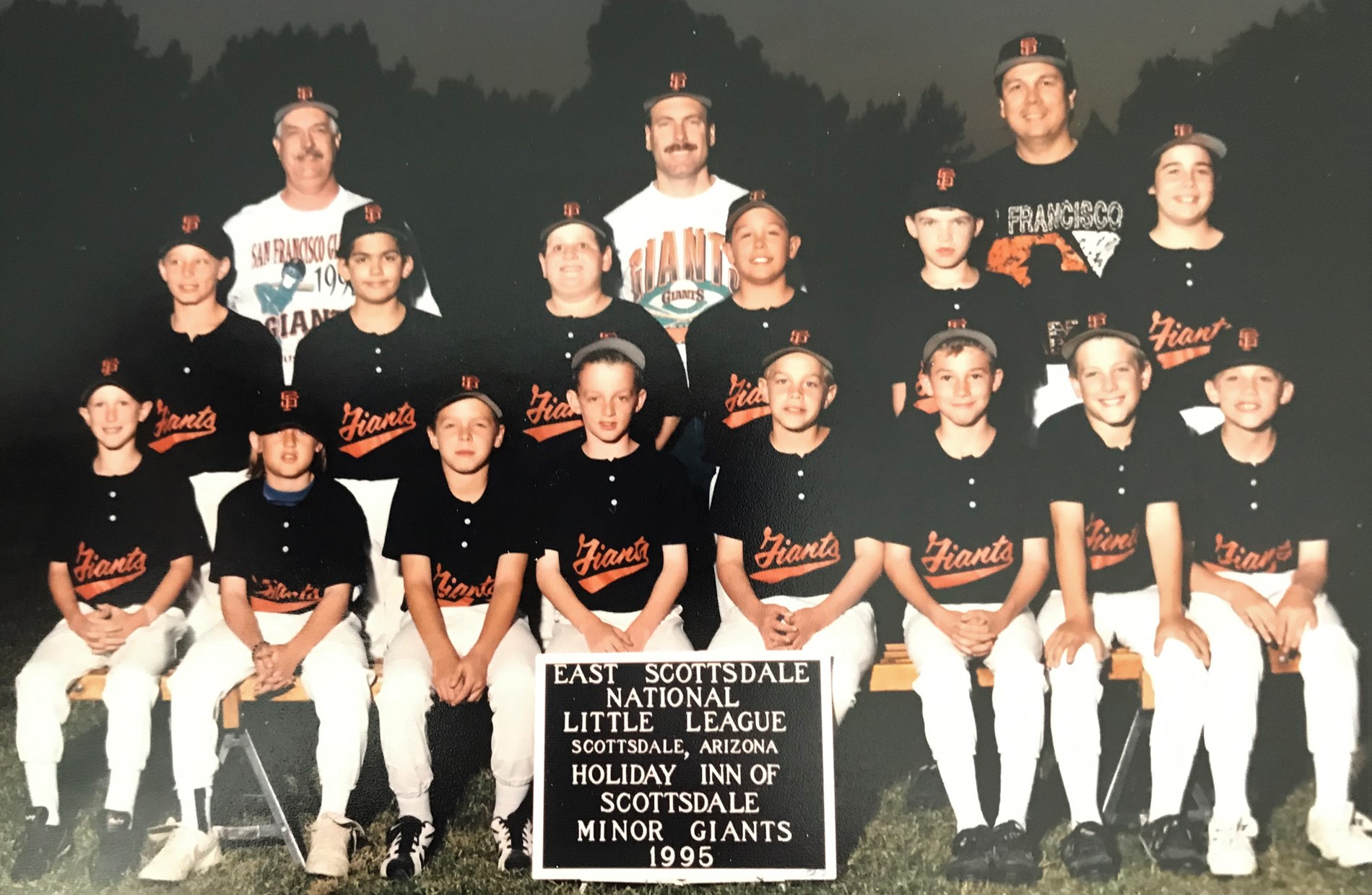 Scottsdale Chamber of Commerce International Chair
Anytown Arizona Board Member
Pro-Bono Architect for Chrysalis Shelter for Victims of Domestic Violence--Scottsdale Shelter
Pro-Bono Architect Saint Maria Goretti Building Committee- Tabernacle, Preschool building


Past President:

Scottsdale Sunrise Rotary Club
Gila Community Food Bank Co-Founder and First President Globe, Arizona.
Scottsdale Papago Rotary Club.
Member: Maricopa Industrial Authority Commission; State of Arizona Energy Efficiency Standards Commission, Governor's Latino Advisory Board. State of Arizona School Facilities Board (Architect Member 6 years). American Institute of Architects since 1984. Arizona and California registered architect 1985). Scottsdale Leadership Class 3. Volunteer Reading Pals-Pueblo Elementary School (4 years).
Dave is registered Independent (No Party Preference). The City of Scottsdale elections are nonpartisan.
Ortega Family roots run deep in Arizona.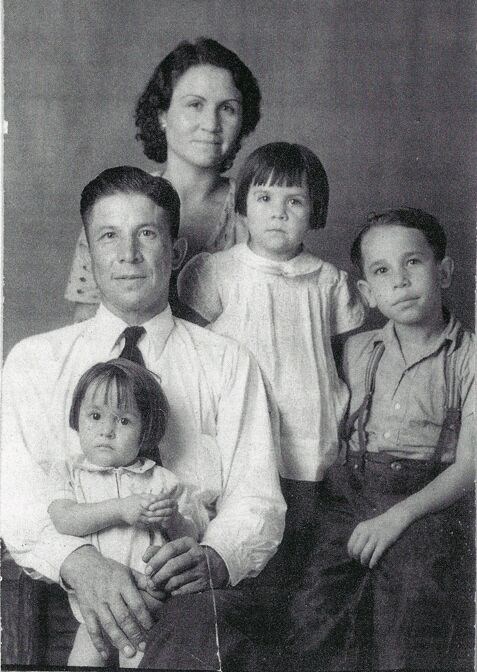 Right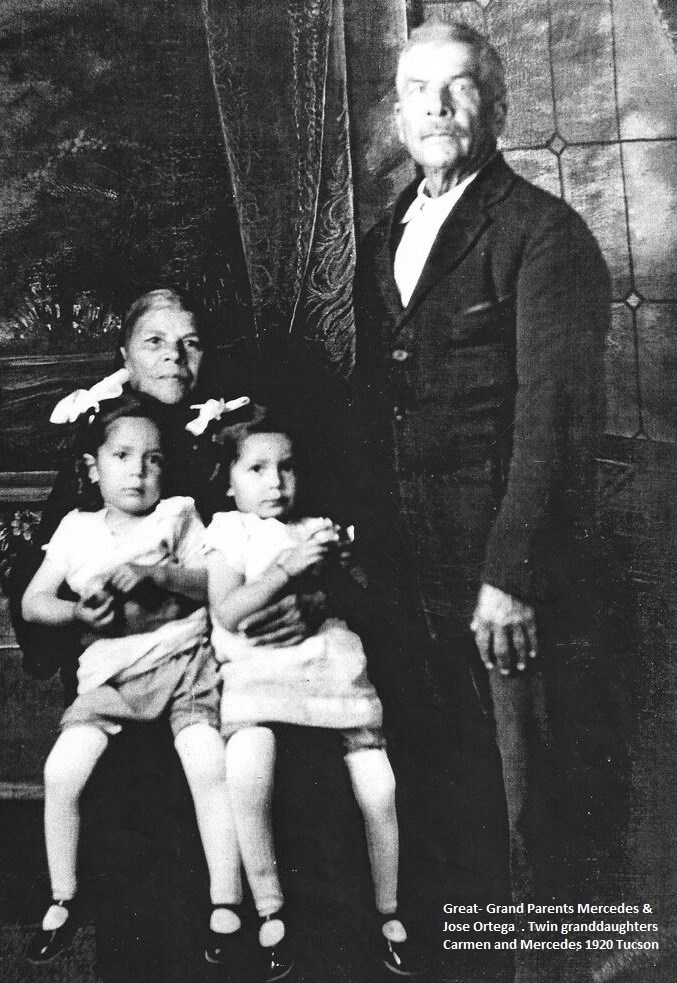 -Dave's Great-grandparents Mercedes & Don Jose Ortega (married 1883) Carmen & Mercedes twins (1920 Tucson)
Left-Grandparents Joe & Natalia Ortega with Dave's Dad, Al Ortega and sisters Norma & Delia (1933 Tucson) Grit not smiles during Great Depression.