"Our citizen-driven, business- friendly, hospitality-centered future."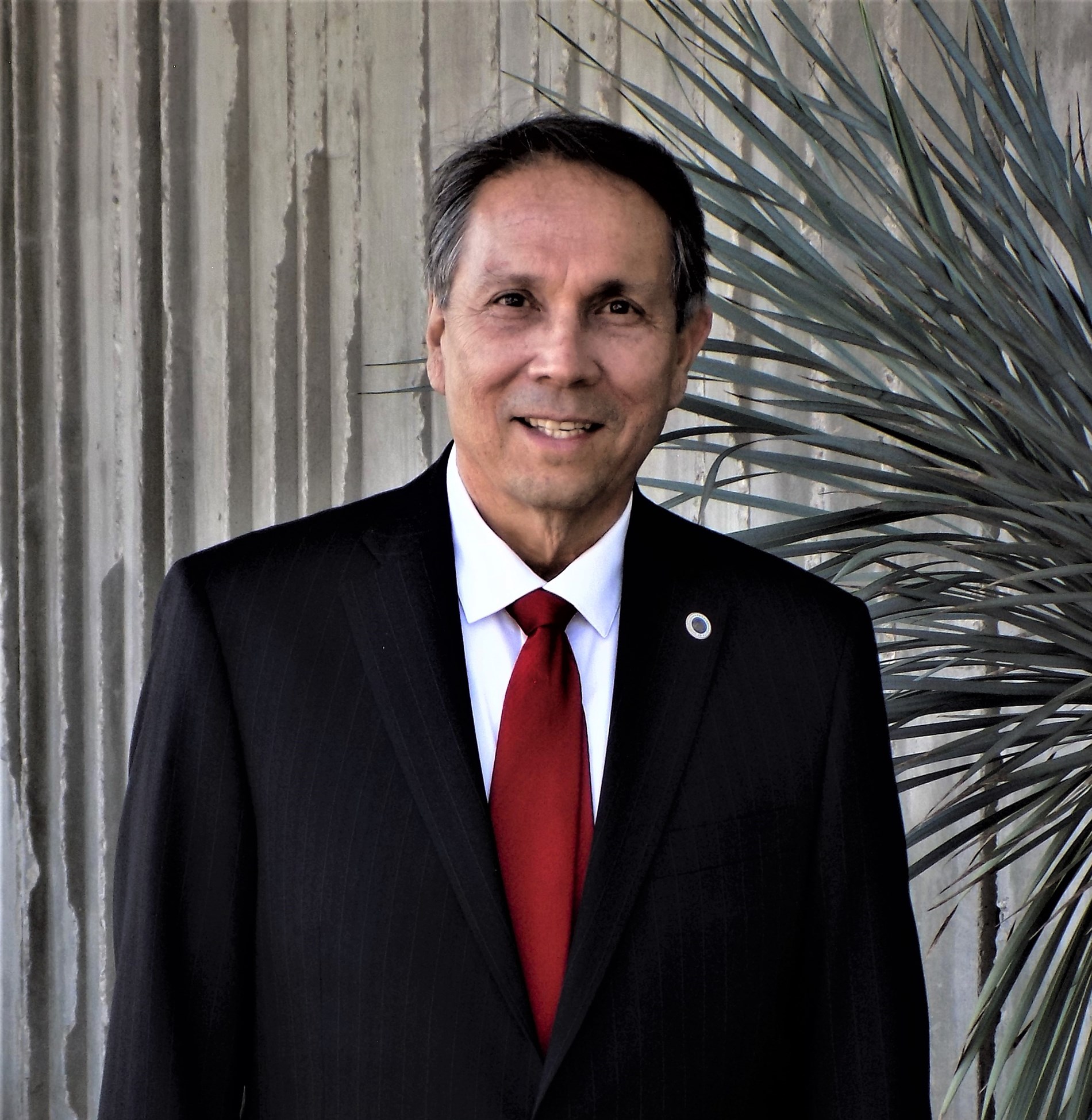 In 2020-2021, new citizen-driven committees, city staff and council must create a comprehensive and acceptable General Plan 2035, which will define community goals for growth, neighborhood life, character, transportation, economic vitality, parks and recreation and human services. As Mayor, I will ensure that citizen's guiding principles direct city council decisions, not the other way around. Dave Ortega
MCDOWELL SONORAN PRESERVE
$5M to expand Pinnacle Peak Park; $10.5M for a new fire station; $16.6M for renovations at the Police station at Via Linda; $6.3M for a bridge at Reata Pass; $7M to expand the Senior Center at Granite Reef; and SUSD funded construction at Cherokee, Hohokam and Navajo schools. What do all these community investments have in common? They are citizen-driven and require public vote. No school board or city council can act without public authorization.
Similarly, that is why I supported and voted for Proposition 420, the citizen-driven initiative. Prop 420 requires citizen-driven analysis and public vote for major improvements in the Preserve. Future analysis should include the entire 12- gate system, with careful evaluation and advice from McDowell Sonoran Conservatory volunteers, avid hikers and educators.
---
RECONNECT CITIZENS
City planning must be interwoven with the private sector to support the vitality of Scottsdale. Our guiding principles, which distinguish Scottsdale locally, regionally and internationally must not be cast aside. The new city council, must be responsive, accountable and accessible.
Scottsdale is rapidly losing its unique identity due to past Council decisions. Their approving too- tall and too- dense developments just compounds traffic, strains infrastructure and negatively impacts our quality of life. I will use my expertise in master planned commercial and residential development and negotiation skills to ensure harmony with neighbors.
Proliferation of Short Term Rentals is ruining our family-friendly neighborhoods. Scottsdale must engage with statewide allies at the Legislature. We must be able to place reasonable, enforceable local controls.
---
GIVE A VOICE
Scottsdale residents and visitors say, "Why would "they" cram tall buildings and four-story apartments, ruining the character of Scottsdale?" "Density keeps encroaching into the desert—who is in charge?" There is no doubt, city government is disconnected.
It is not just a question of "who" is elected, but also how. Fundamentally, I believe, the current "at Large" framework is not working. Why? Because not one of the councilmembers or my mayoral opponents lives south of Shea, where forty percent of the residents live.
Would it be more shocking or acceptable, if the tables were turned? If not one elected official or candidate lived north of Shea? It is time to discuss Districts for an equal voice.
To be clear, consideration of districts is not on the November 2020 election ballot. Thorough discussion, methodical outreach and possible City Charter amendment might result in a vote in the 2022 election. Until then, "at Large" council candidates must run city-wide, which is expensive and ultimately results in slates of candidates and some turning to special interests.
Scottsdale government must be accessible, accountable, balanced and responsive. Districts might be the answer. As mayor, I pledge to lead the discussion.